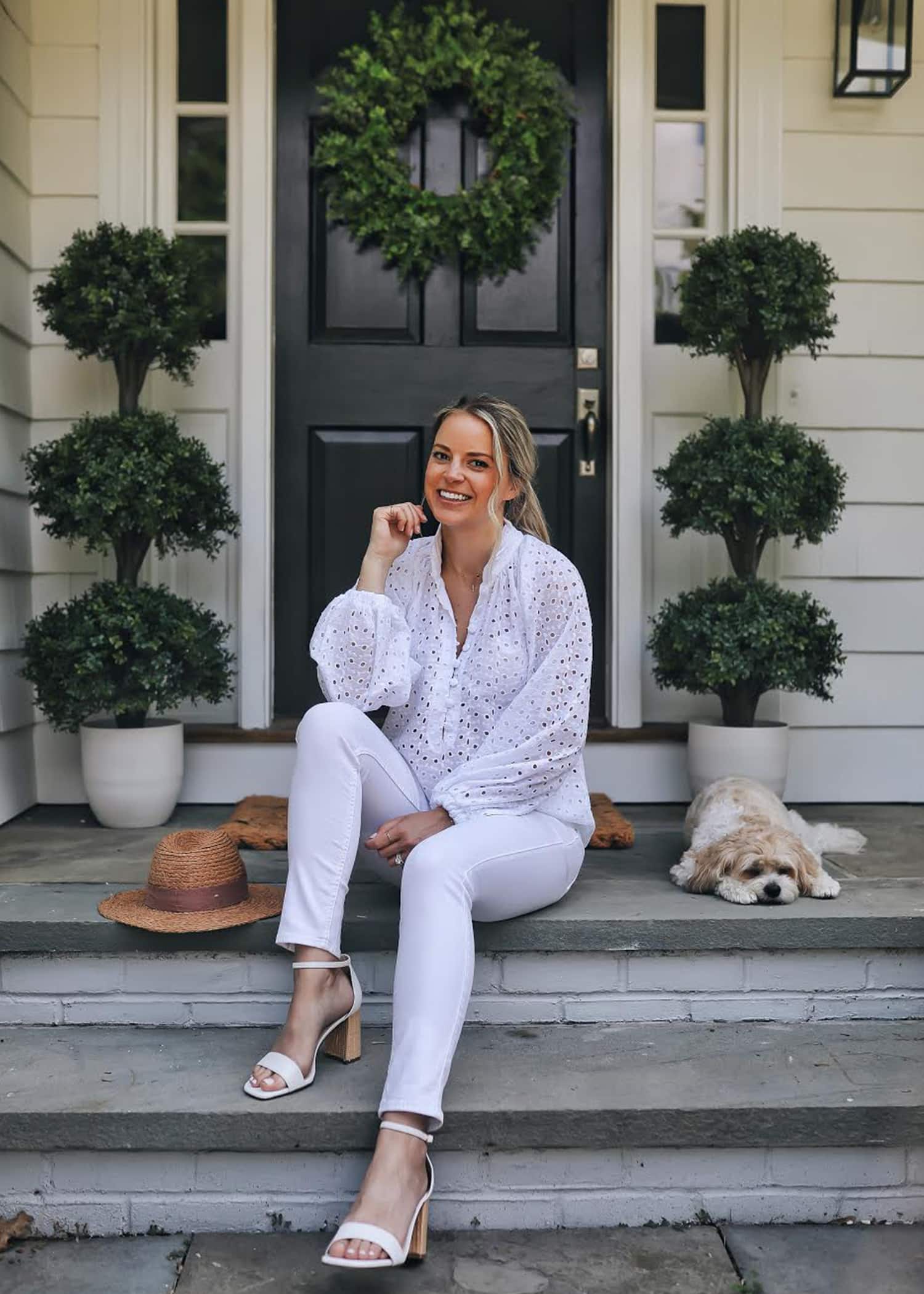 Happy 4th of July week you guys! We are gearing up to host some of our UD friends this weekend so I am in full-on menu/decor planning mode. We are doing a big clam bake on Sunday and just looking forward to a low key weekend with the kids running around having fun and just some relaxation. I bought this American flag I want to try and hang above our garage on the side of our house and have been picking up a few festive decorations here and there. I plan to set up this rocket sprinkler we picked up last year that Logan and his cousins had a ball with and pull out all the lawn games.
In the meantime, I thought I would compile some July 4th outfit inspiration for you all. You can keep things as simple as adding a red bandana to your hair or go all out with something that is a bit more festive. Hope you all have a great week and some fun weekend plans to look forward to!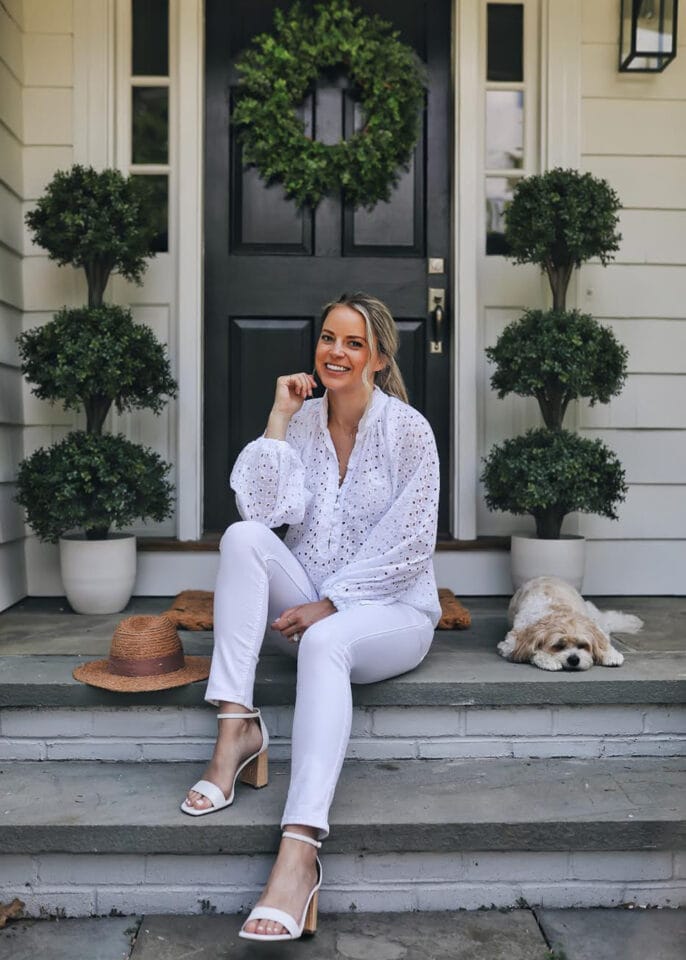 Shirt (s) // Pants (tts) (also here) // Shoes // Similar Hat
similar dress // similar red hair scarf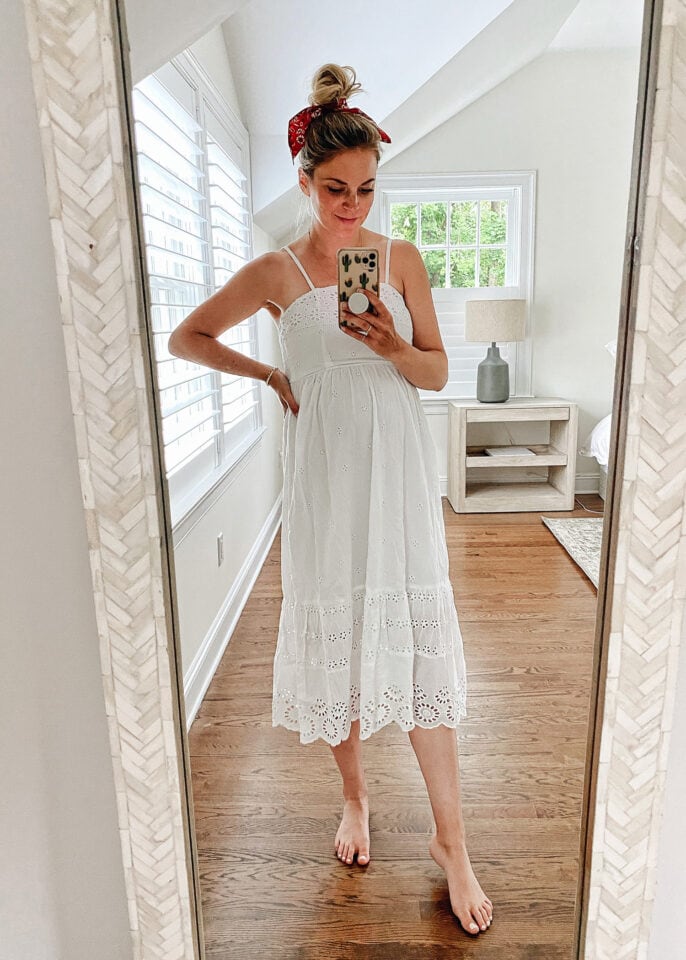 similar dress // similar red hair scarf
Red Dress (s) // Similar Red Dress // White Sandals
Similar White Dress // Similar Red Hair Scarf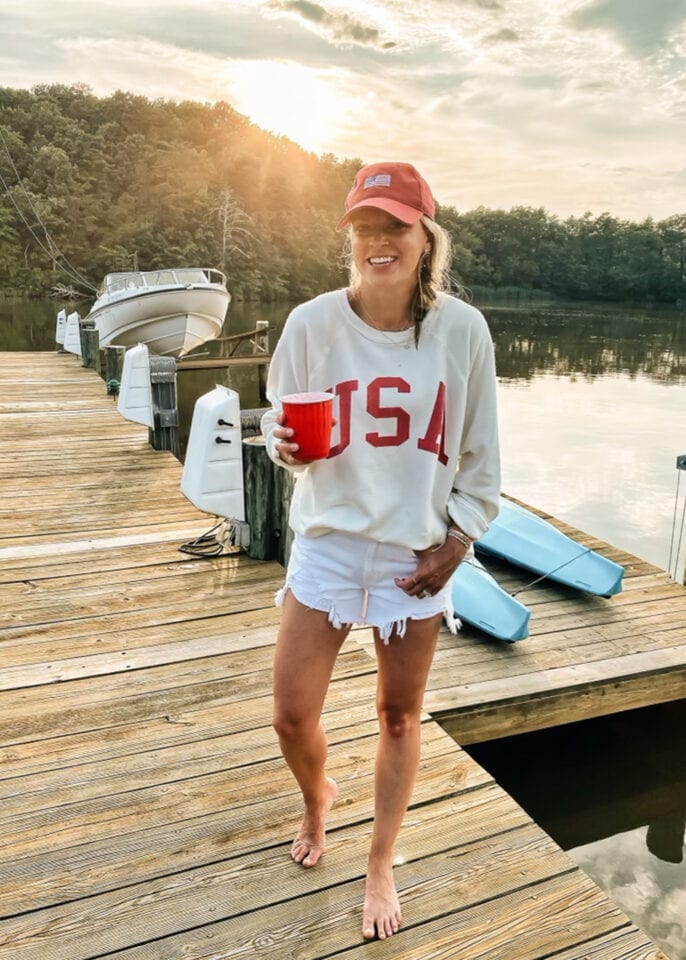 Hat // USA Sweatshirt // Similar sweatshirt here) // Shorts (tts)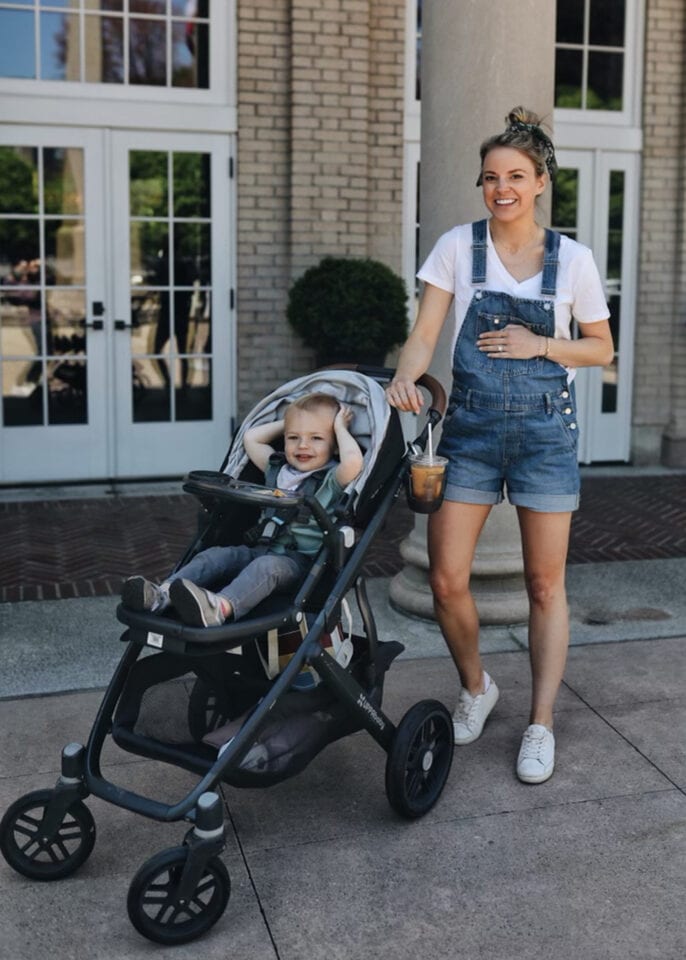 Shortalls (S) // White Tee (s) // Sneakers // Hair Scarf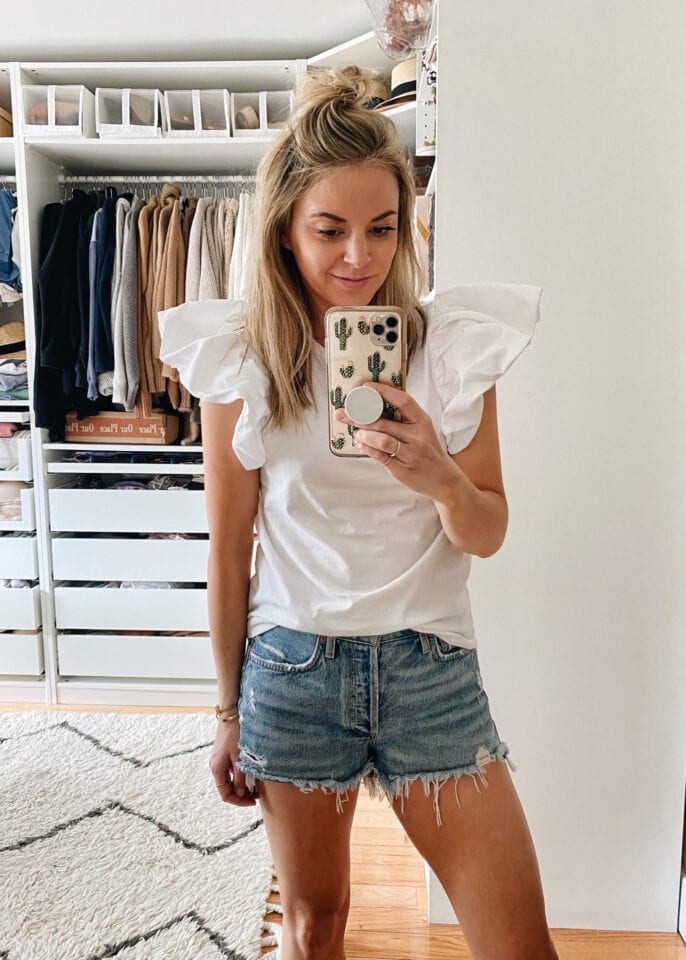 Shirt (s) (similar here) // Shorts (size down 1)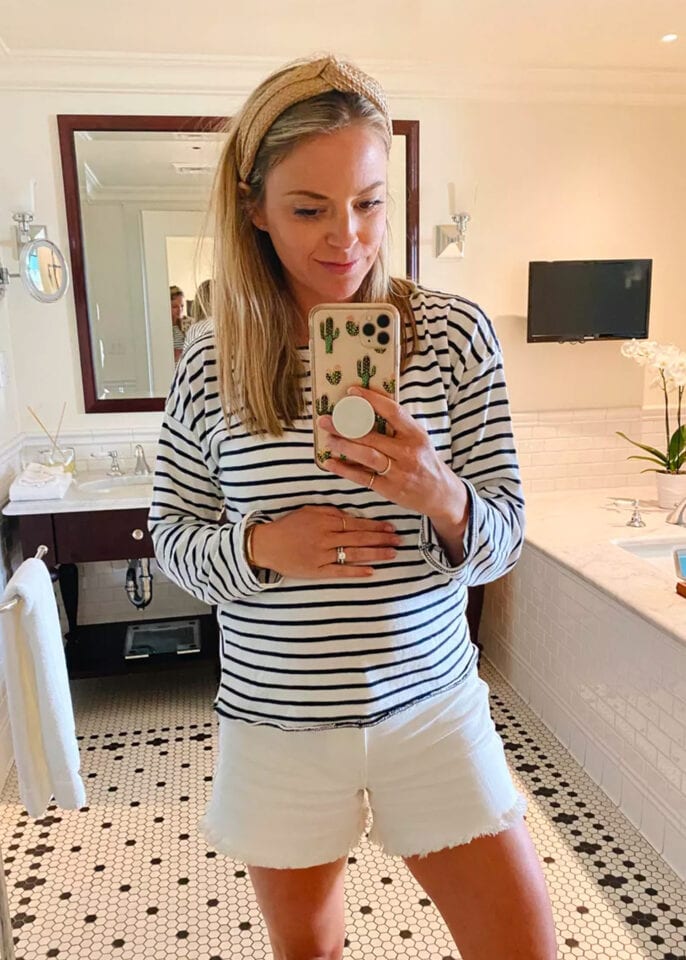 Similar Headband (also here) // Similar Striped Top // White Maternity shorts // Similar white Shorts (not maternity)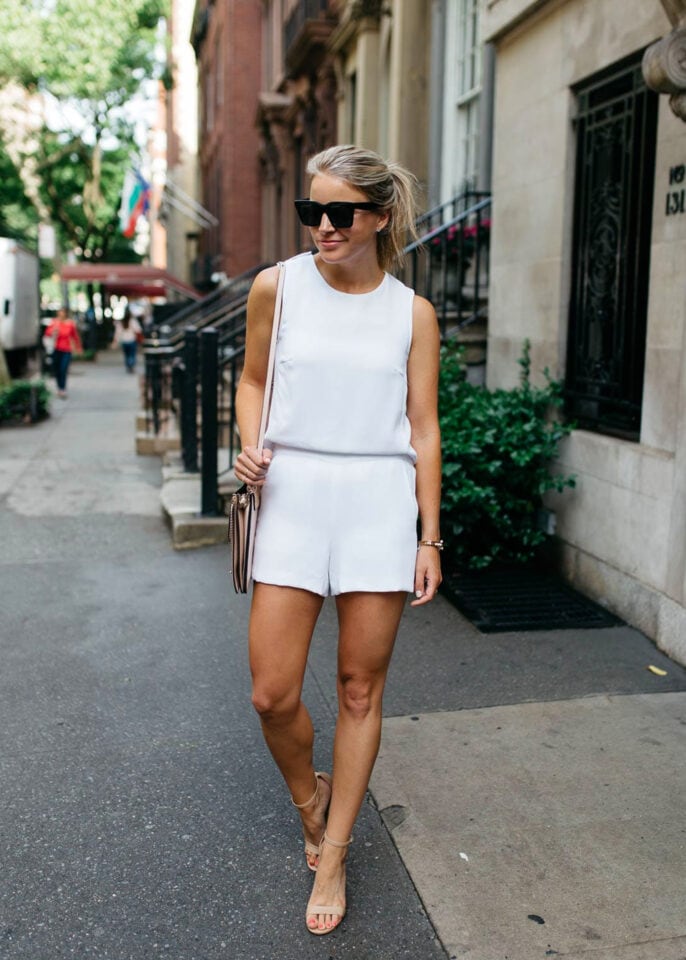 Romper (old Club Monaco) // Similar Romper (also here)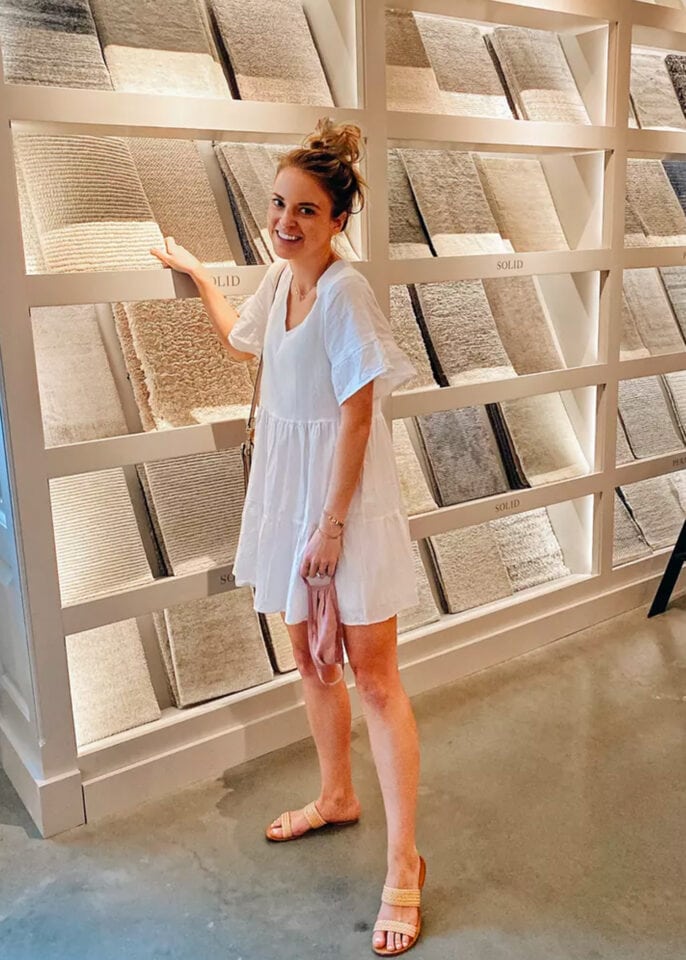 White Amazon Dress // Similar Sandals
The post 4th of July Outfit Ideas appeared first on Styled Snapshots.
View in source
No Comment Share Yet
Related Post
Random Posts