The mandate for all health workers to get vaccinated won't stop anti-vax staff from launching unfair dismissal or discrimination cases against their employers if they are sacked, a legal expert warns.
All employees in public and private healthcare are subject to the Queensland government's vaccine mandate, and those who remain unjabbed by December 15 cannot legally continue to work.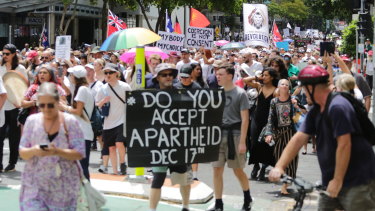 NB Lawyers director Jonathan Mamaril, who specialises in employment law, said unvaccinated health workers had already, and would continue to, launch unfair dismissal, discrimination or human right cases against their employers over the jab rules.
"It [the vaccine mandate] basically adds a really good shield for employers to defend against a claim [from unvaccinated employees], but it doesn't mean that claims aren't going to come – they are, and they will," he said.
"A lot of these claims are getting the same type of response – you [the employee] have every right to not be vaccinated, but you are unable to do your job, so the termination will be a fair dismissal."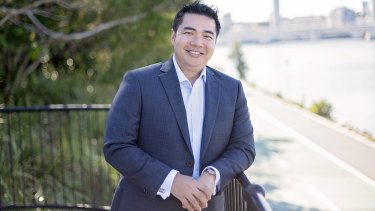 Mr Mamaril has been involved in several cases of this kind already and expects more to come.
"We have a case in Allied Health where an employee, who is anti-vax and refusing to take vaccine before December 15, has put forward the potential solution of them working remotely," he said.
"There is a shortage of workers in this type of profession in particular so they [the employer] want to keep this person, but face the fact that they can't go to the office or make home visits.