According to the Epic and Resistance Reporter of Fars News Agency, during a ceremony in Kashmar city, one of the squares of this city was decorated with the name of the Fatimid martyrs.
This happened due to the fact that a number of Fatimid martyrs lived in Kashmar in appreciation of the struggles of these loved ones.
The field registration in Isfahan was organized by Lashkar-e-Fatemiun Media Center, the Cultural and Artistic Deputy of the IRGC in Kashmar District, the Cultural and Social Deputy of the Municipality and the Islamic Council of Kashmir, and the Moj Institute.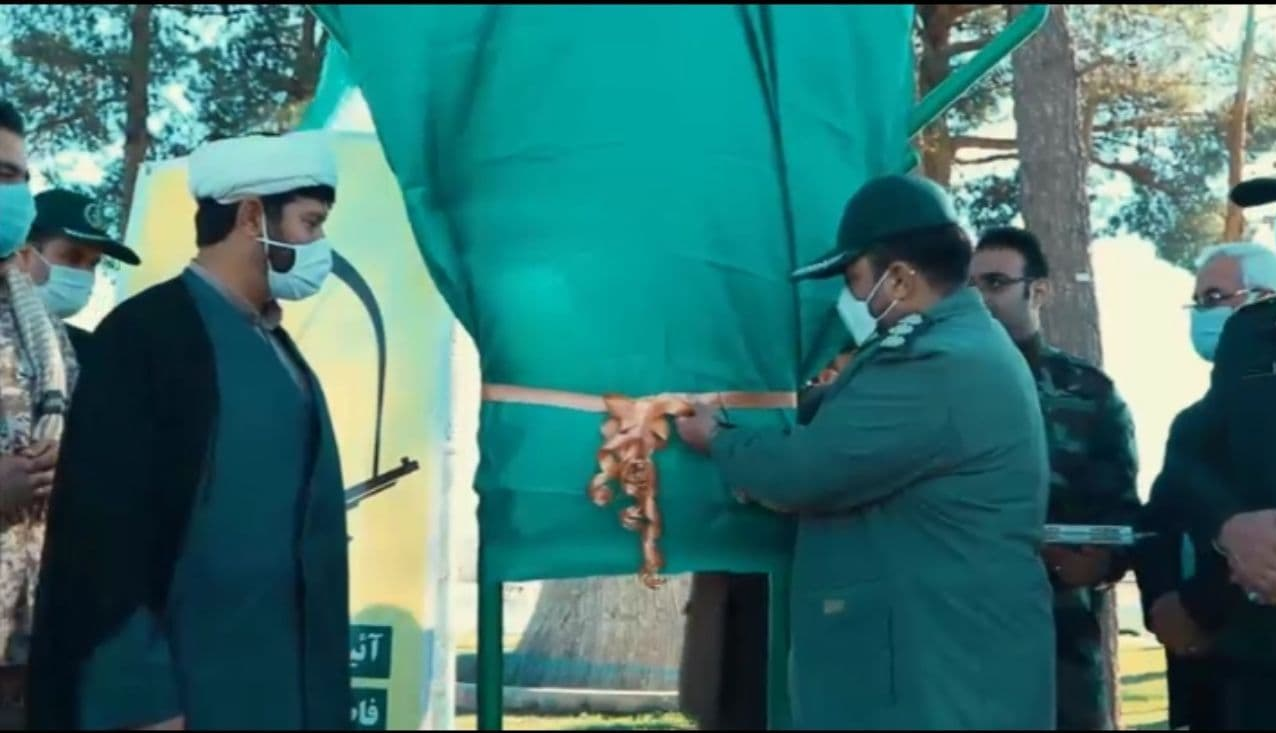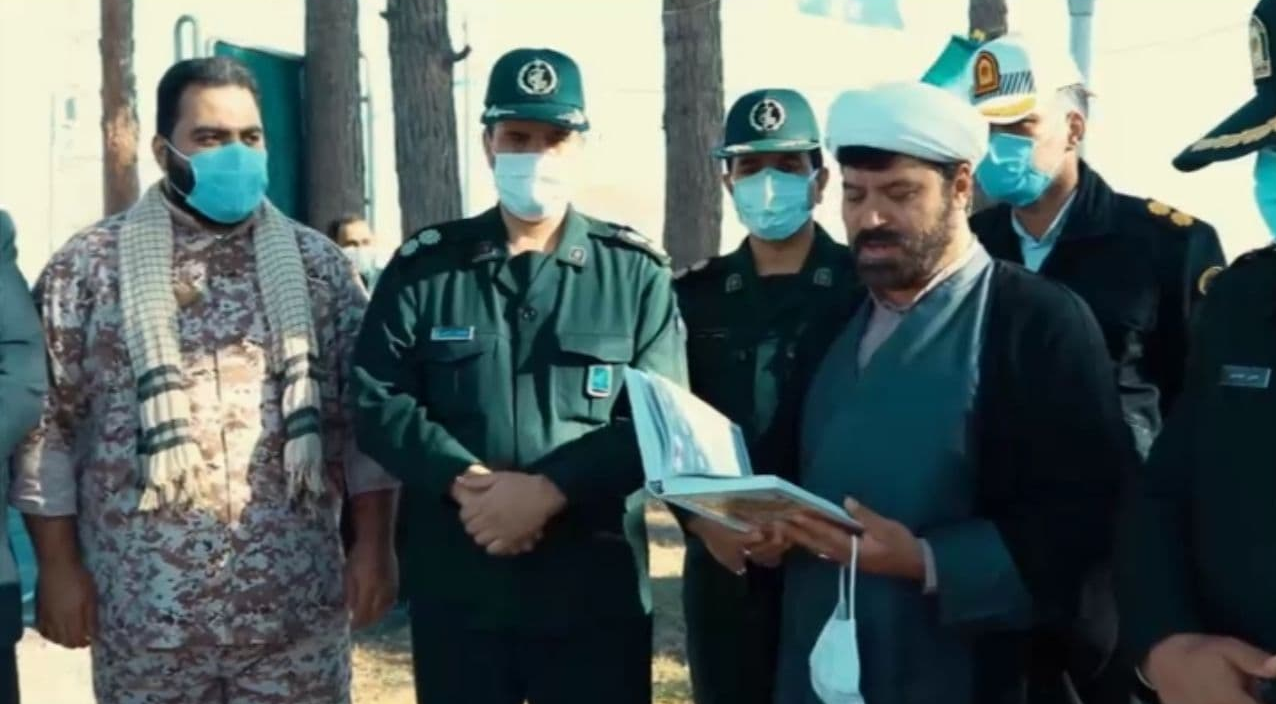 End of message /