According to the news agency Berna From Qazvin; One round of coaching class Soccer Held with grade D in Qazvin.
This coaching course is taught by Ehsan Mirzadeh, one of the instructors football Federation It is being held in Shahid Rajaei Stadium in Qazvin.
During this period, twenty-four people follow their coaching class under the supervision of Ehsan Mirzadeh.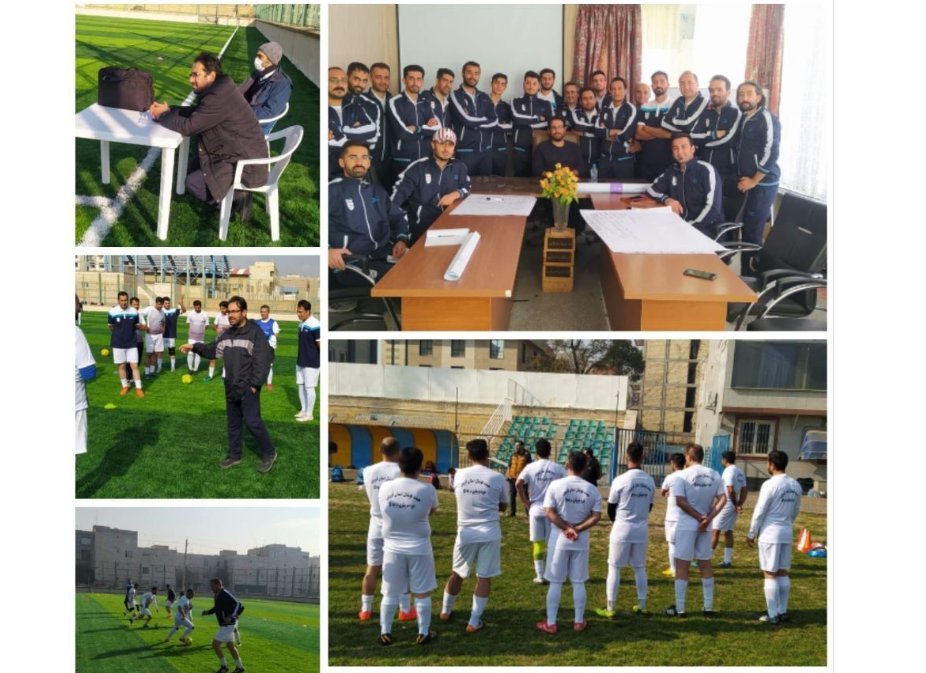 Qazvin has already hosted coaching classes, and in recent years instructors from the Football Federation have traveled to Qazvin to train referees and coaches.
Hossein Bajivand, the head of the province's football board, also visited coaching classes D and was informed about the process of holding this coaching course.
End of message